To put it short, he is simply perfect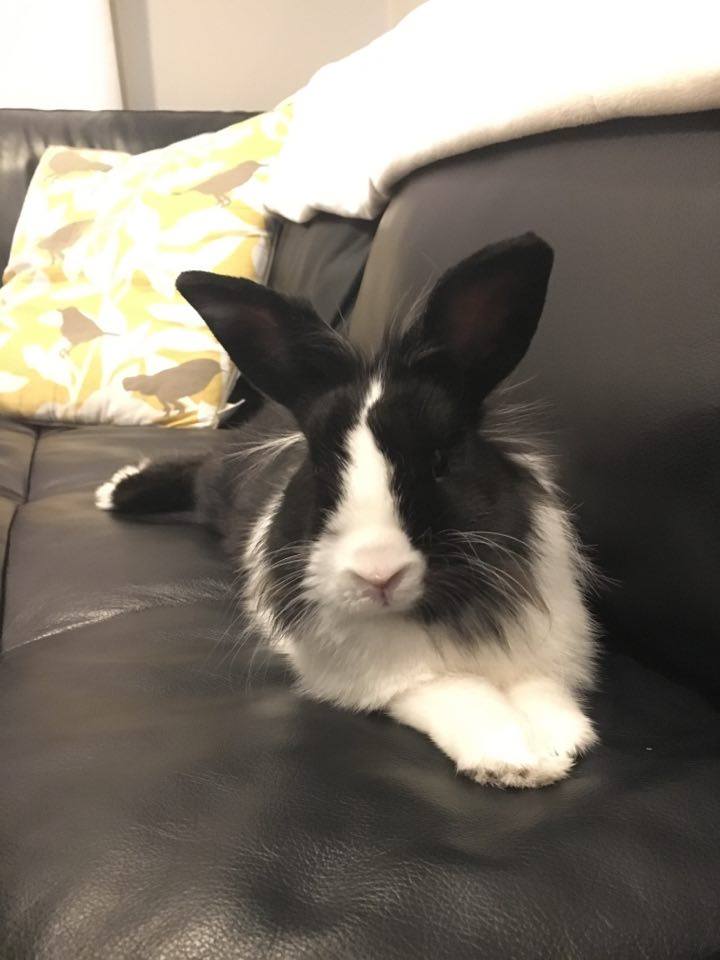 Sex:
Dogs:
Cats:
Kids:
House Trained:
Crate Trained:
Breed:
Age:
Reason Here:
Arrival Date:
Energy Level:
Size/Weight:
Special Considerations:
Thank you for the recent call checking in on Gizmo. To put it short, he is simply perfect. He is not only the most handsome and hysterical bunny, but he is very smart! He's loving life as a house bunny, learning agility (and doing very well!) - he'll do just about anything for a banana chip! He was once very shy about handling, but with patience and work, he's become quite the snuggler! We couldn't be happier (and I suspect he feels the same). He also enjoys his older (kitty) sister and loves napping on his platform. Thank you for the opportunity to bring so much love and joy into our home.
Adoption Center Hours:
**New temporary hours effective 4/25/22**
Tuesday - Friday: 1:00 - 4:00 pm
Saturday: 10:00 am - 3:00 pm
Sunday & Monday: CLOSED
Visit the Pet Adoption page for more details on our latest adoption process updates.
Happy Tails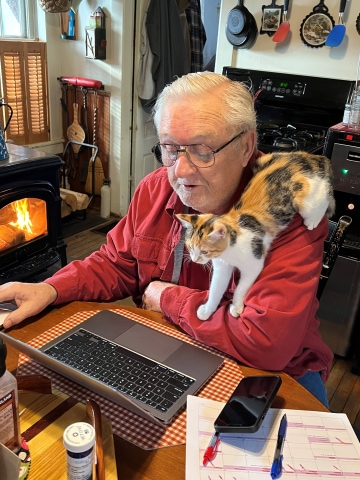 February 17, 2022
---