Zoey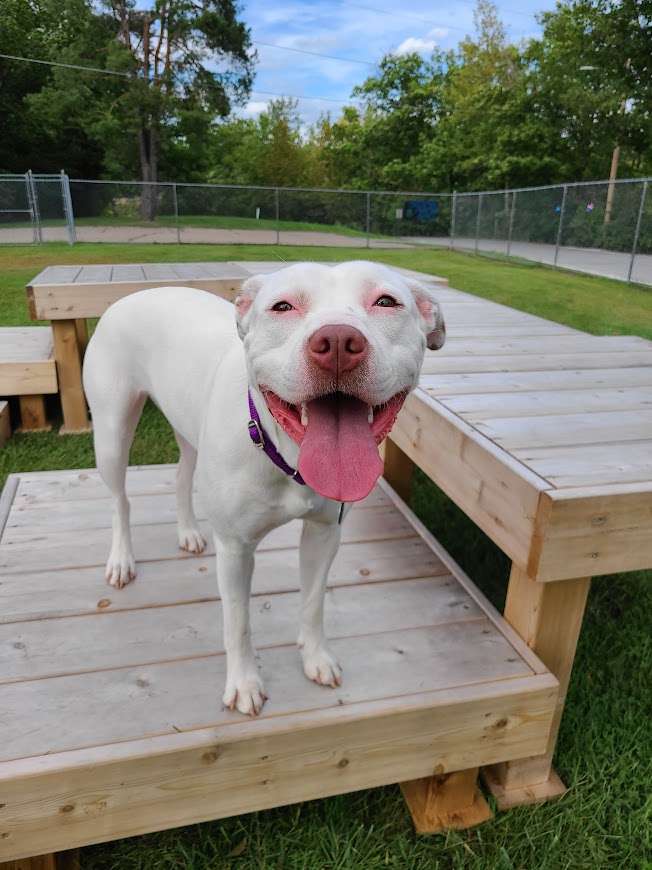 Sex: Female
Breed: American Shelter Dog
Age: ~ 1 year old
Reason Here: She was brought to HSCC when her owner could no longer care for her.
Arrival Date: 9/15/2021
Energy Level:
Size/Weight: 49 lbs.
Special Considerations:
Meet Zoey!
This goofy girl has two settings: cuddles and zoomies. She's not at all interested in social distancing and is happy to snuggle right up next to you if given the chance. And with her super soft coat, she makes a pretty great substitution for a blanket. But when its play time, Zoey's bouncy, wild side comes out. She zooms around the play yard with a giant smile on her face and while she's not particularly graceful, she is pretty speedy. She'll chase a ball that you throw, or will keep herself occupied bouncing around with a toy. Zoey will benefit from some basic training to help her manage all her enthusiasm for life, but she's a quick learner. And she'll make a great adventure buddy for one lucky family. Could it be yours?
Zoey and….
Dogs: She has some experience living with another dog.
Cats: She has no experience with cats, but may be most successful in a home without feline family members.
Children: She has done well with children in the past.
Adoption Center Hours:
Tuesday - Friday 1:00 - 6:00 pm
Saturday: 10:00 am - 4:00 pm
Sunday & Monday: CLOSED
Visit the Pet Adoption page for more details on our latest adoption process updates.
Happy Tails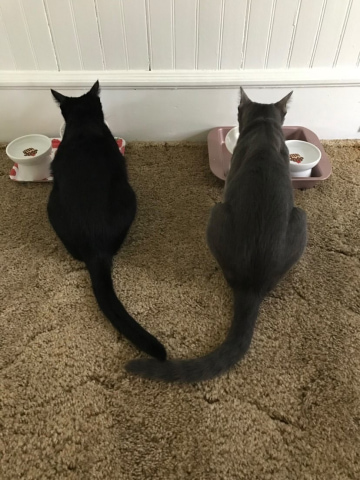 September 20, 2021
---