Penny is doing great!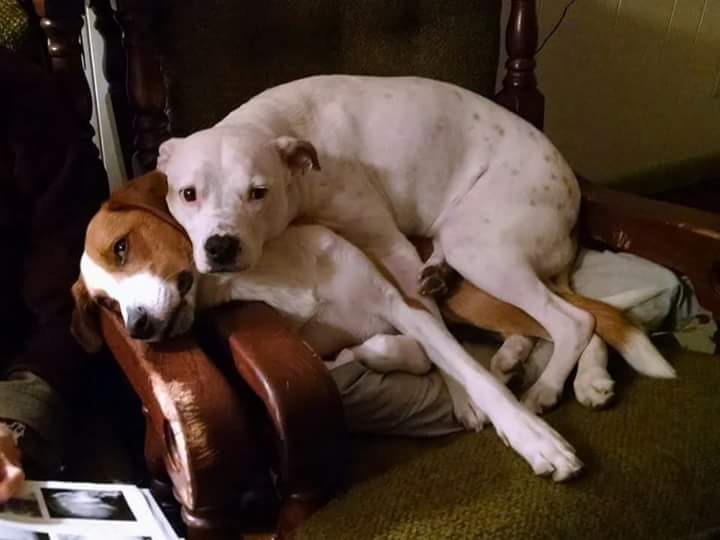 Sex:
Breed:
Age:
Reason Here:
Arrival Date:
Energy Level:
Size/Weight:
Special Considerations:
Fabulous update on Penny (formerly known as Alina, who was adopted in the spring of 2014):
Penny is doing great! She and her big sister are best friends and she has a pack from the dog park she runs around and goes to dinners with. We are hoping this winter will not be as brutal as last!
Adoption Center Hours:
Tuesday - Friday 1:00 - 6:00 pm
Saturday: 10:00 am - 4:00 pm
Sunday & Monday: CLOSED
Visit the Pet Adoption page for more details on our latest adoption process updates.
Happy Tails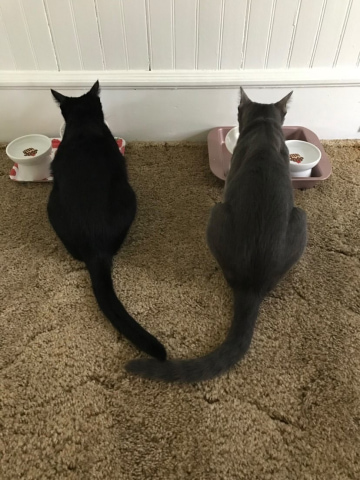 September 20, 2021
---