Lessons My Cat Taught Me: Thoughts From Our CEO
November 18, 2022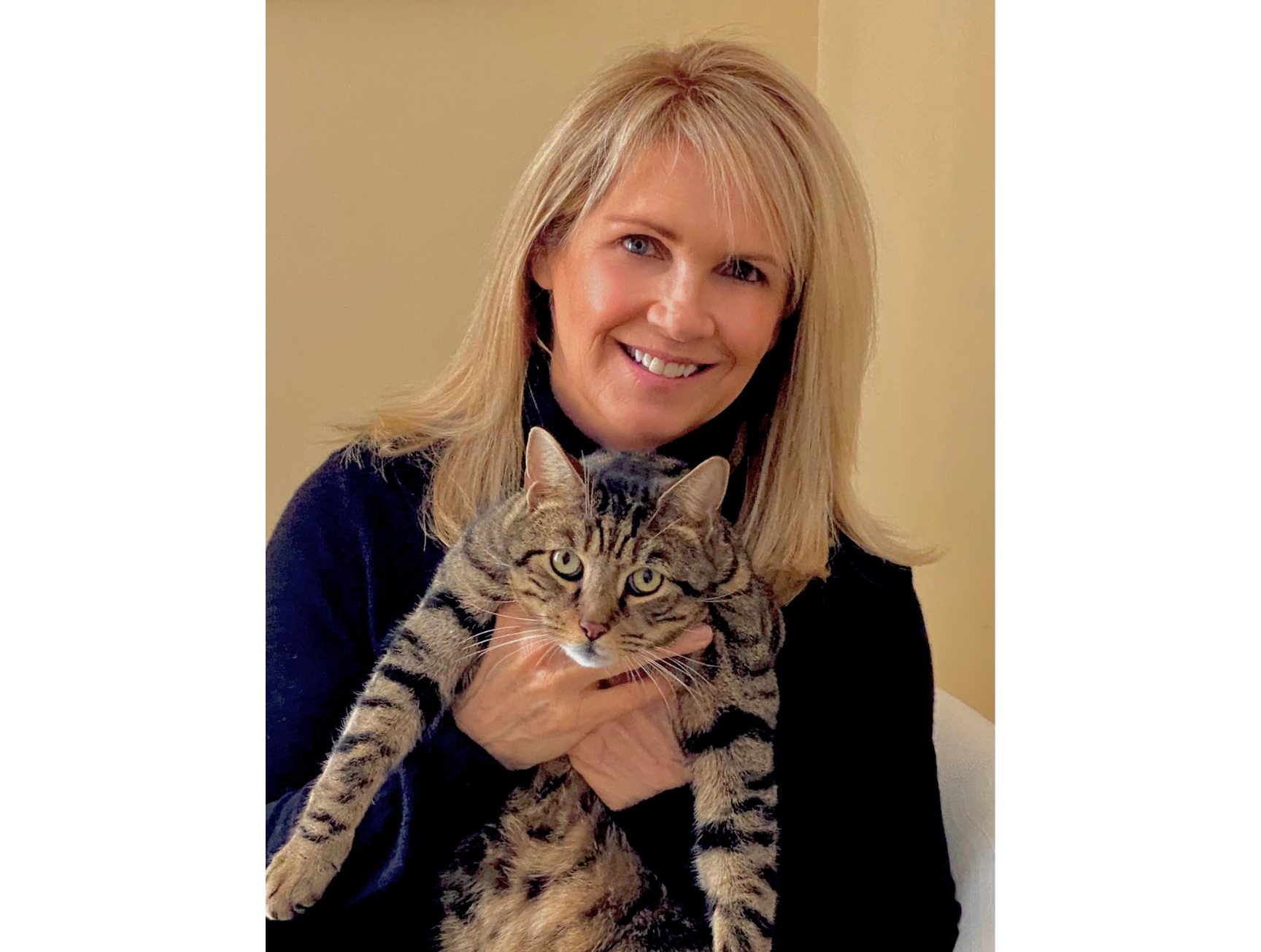 I'll admit it. I have always identified as a "dog-person". Not that I have anything against cats, but from a young age I grew up with the sloppy tongue, barking, begging, braying, ball chasing, shadow-me- 24/7- kind of pet. It's what I am used to.

Then along came Percy. A big, beautiful tabby left at the Humane Society as a stray. It was love at first sight. We bonded immediately and I swiftly adopted him. Percy was awesome – he put up with my dog and he put up with me. Cool yet comforting, silly and sly, affectionate but detached, he was the perfect feline. We had three wonderful years together until I recently lost him. I was devastated.

Our pets – no matter the species – are not only beloved family members; they are an intrinsic part of us. Every day at HSCC we are reminded how glorious it is to welcome a new pet into one's home and how hard it is to part with them. It affirms the power and strength of the human-animal bond.

That is why the team at HSCC works so hard to keep people and their pets together through our Surrender Prevention Programs. When life gets complicated with circumstances beyond one's control, we are there to assist – with kindness and compassion. HSCC is dedicated to serving all the pets in our community whether it be their medical needs through our new Community Pet Cinic, behavioral issues, temporary care while their owners are experiencing a life crisis, or placement into a loving home. Our popular Humane Education Programs for community youth and adults reinforce the vital role that animal welfare plays in our society.

Not surprisingly, our work comes at a significant cost. Simply put, HSCC could not operate without the charitable gifts we receive from our community members. Please continue to support us as generously as you can this holiday season; the need is high and the impacts your gifts make are plentiful.

Percy wasn't just my beloved cat; he was my teacher. He entered my life unexpectedly and uncovered an implicit bias buried deep within me. He allowed me to embrace something new and different, offering me insight into myself. These are the lessons we learn from our animal friends. They unify us, open our hearts, and cut right to love – an ethos humankind might aspire more to.

From now on, if someone asks, I will inform them that I am neither a "dog" nor a "cat person" but an ardent lover, and student, of animals of all kinds.

Happy Holidays to all.

Gratefully,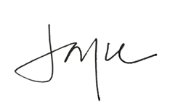 Joyce Cameron
President/CEO
Click here to make your gift today.
Categories: Blog | Tags: | Posted by: admin
Adoption Hours:
Tuesday-Friday: 1PM - 5PM
Saturday: 10AM - 4PM
Sunday & Monday: CLOSED
Happy Tails